Attractions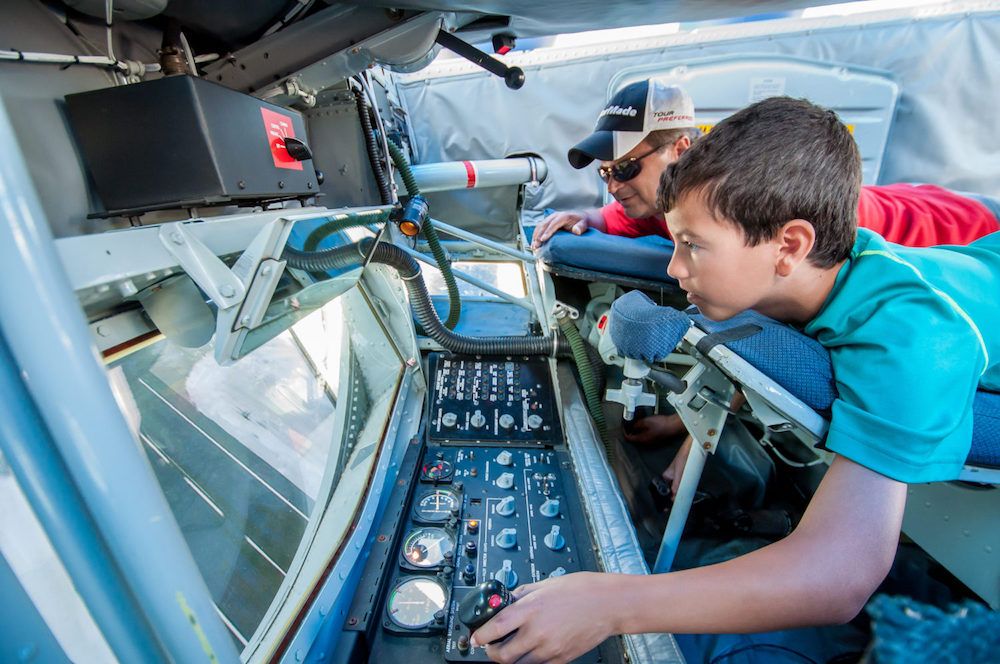 On the Ground
From jets to barnstorming, the CenterPoint Energy Dayton Air Show will delight spectators of all ages. Check back often as new performers are added.
Huey/Cobra Helicopter Rides
Fly back in time with the men and machines that were there! The Army Aviation Heritage Foundation will be providing rides once again at this year's show. For an $100 donation, spectators can climb on board a UH-1H "Huey". Riders fly with a veteran pilot for eight to ten minutes.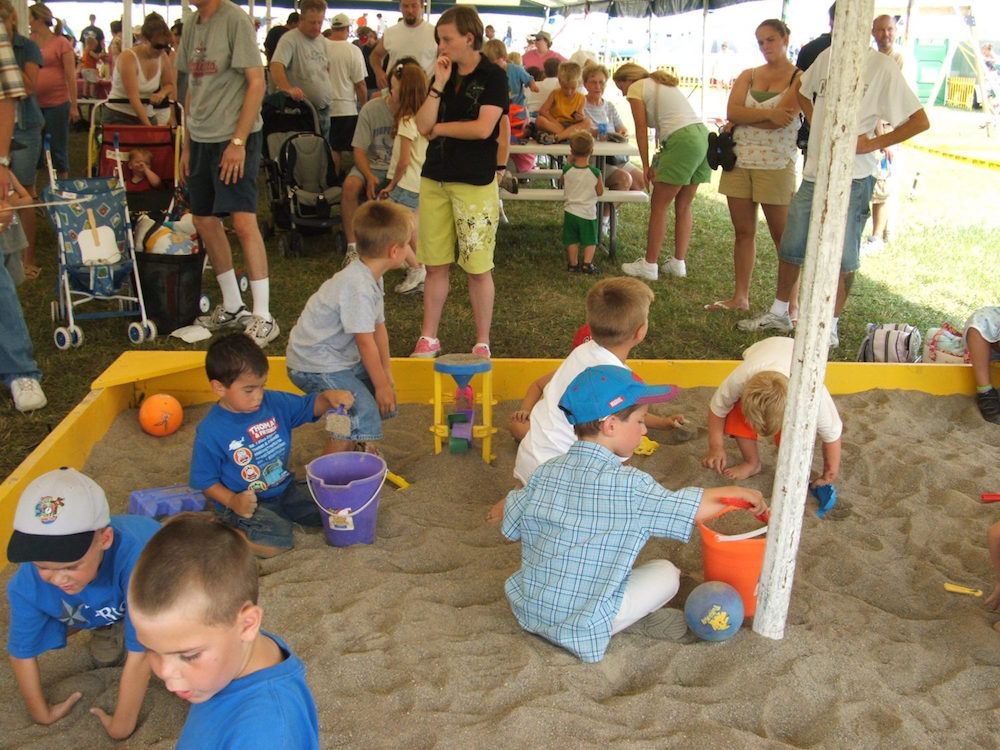 CenterPoint Energy Kids Hangar
The CenterPoint Energy Kids' Hangar is a special place that permits children to dig in a huge sandbox, enjoy face painting and crafts, climb on a backyard gym and so much more.
Air Show Parade
The Vandalia-Butler Chamber of Commerce Dayton Air Show Parade date is to be announced. While the parade normally steps off at 7 p.m., preparation begins as early as 3 p.m. and can create traffic congestion in the parade staging area.