CenterPoint Energy Dayton Air Show Parade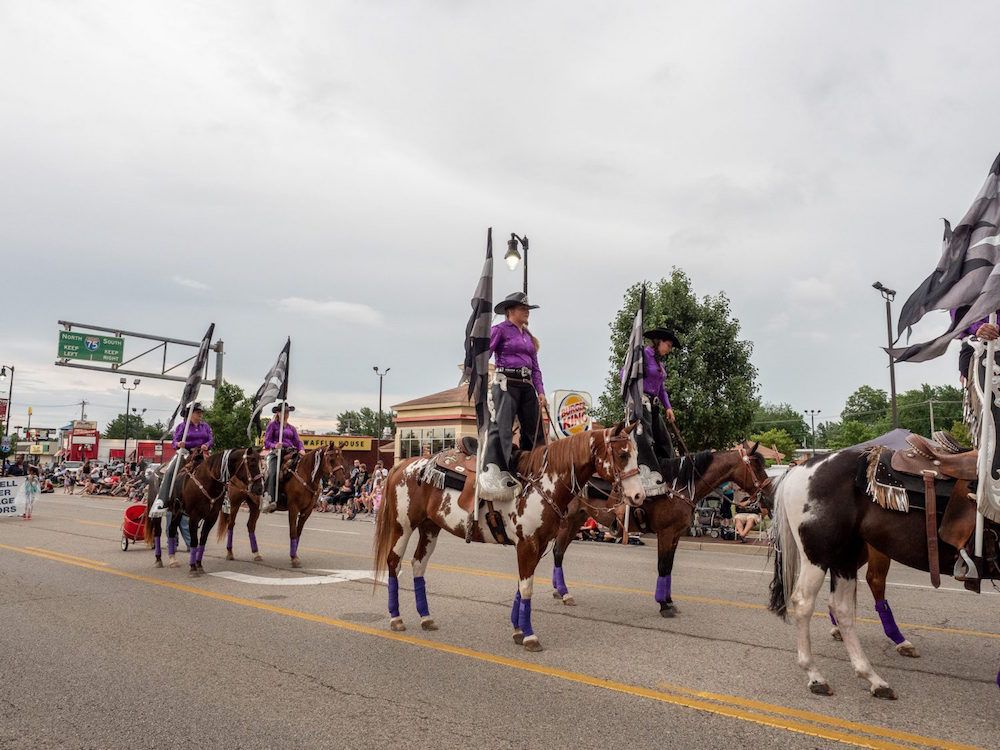 The Vandalia-Butler Chamber of Commerce Dayton Air Show Parade is generally the Friday of "air show week". While the parade officially steps off at 7 p.m., preparation begins as early as 3 p.m. and can create traffic congestion in the parade staging area. Don't miss this great community event through downtown Vandalia. The route begins at St. Christopher's parking lot (on U.S. 40 near I-75), travels west to the historic Crossroads of America, turns north on North Dixie and finishes at the Delphi plant on Northwoods Blvd. Motorists should exercise great caution and patience in the area because of the increased pedestrian traffic.
For more information on participating or attending, contact the Vandalia-Butler Chamber of Commerce at [email protected] or call 937-898-5351.