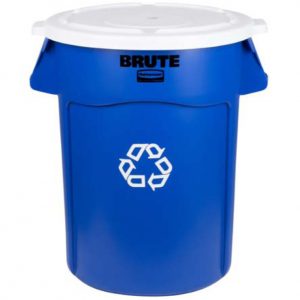 The Vectren Dayton Air Show Presented by Kroger is Going Green in 2020. With grant assistance from Montgomery County's Environmental Services the show has purchased 300 recycling containers for the show grounds.
So Please Help our Planet!
Place your bottle, cans and other recycling items in our new blue recycling containers.
Thank You!