Rob Reider: Air Show Announcer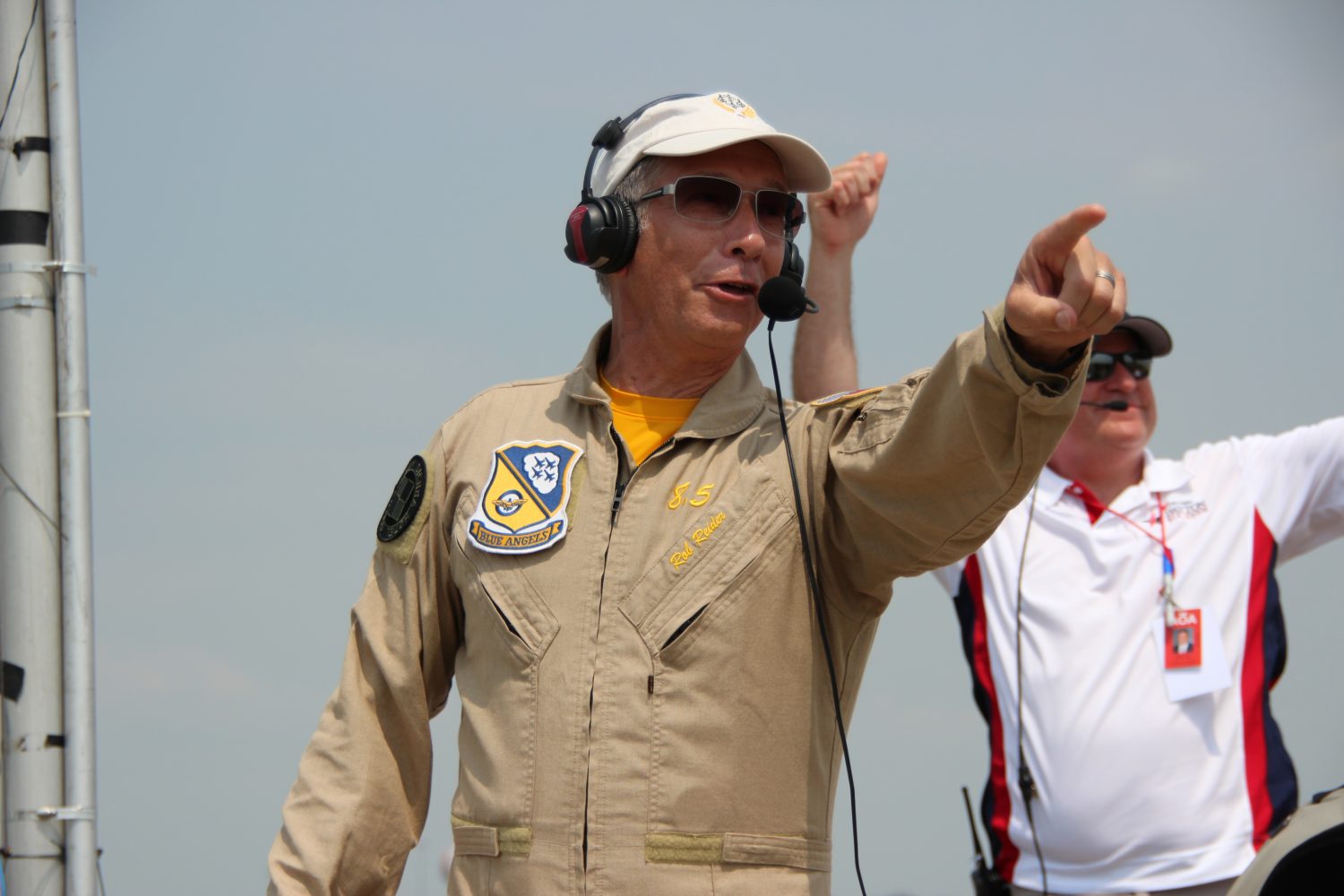 Rob Reider returns as an announcer of the Vectren Dayton Air Show. Rob started announcing air shows in 1979, right here at the Vectren Dayton Air Show.
Rob is a multi-talented air show entertainer, pilot, Midwest television personality, singer, performer, writer, and winner of 5 Emmy awards. All of his experience makes Rob one of the best known announcers in the air show industry.
"Narrating a show is a wonderful opportunity to try to put an audience into the cockpit," says Rob, "Besides, when I'm announcing, I have the best seat in the house!"
Website: http://www.robreider.com/