About Attending the 2020 Vectren Dayton Air Show Presented by Kroger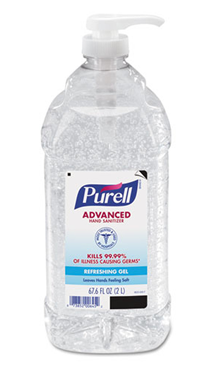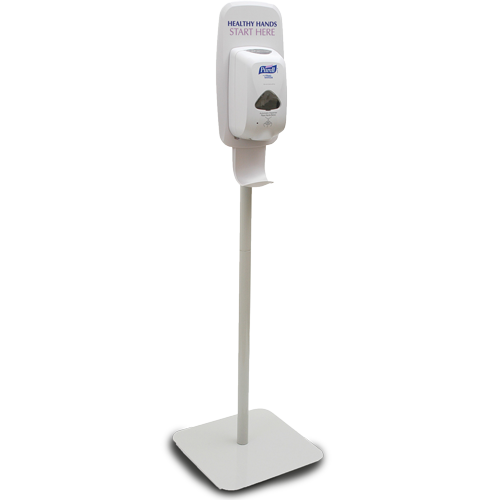 To our valued customers:
There is no higher priority to our show than the Safety of our Customers and Volunteers. We want to point out a few items that will make your visit to the Vectren Dayton Air Show comfortable and safe:
Fresh Air: The air show is held outdoors. There's nothing better than good 'ol fresh air on a beautiful summer day.
Space: We have over 100 acres of show grounds. Plenty of room to spread out and enjoy the show.
Hand Sanitation Stations: The show will have over 300 sanitation stations for your convenience and safety.
Specialty Seating: All umbrella table seating areas, Pavilion, Blue Sky Chalet, Private Chalets and Chairman's Club are a minimum of 6 feet apart.
Cleaning: Our volunteers and other staff disinfect chairs, tables and other surfaces each day.
We're proud to offer a spacious and safe outdoor environment to our community. Don't miss the world-renowned U.S. Navy Blue Angels and other exciting performers.